TOPIC FOUR
PROJECT QUALITY CONTROL
Definition
Quality control (QC) is a process through which a business seeks to ensure that product quality is maintained or improved.
It is the process done to make sure that the rules are being following and that the expected quality is being met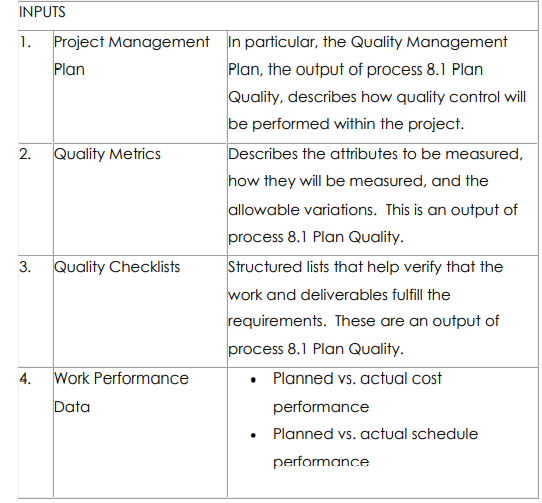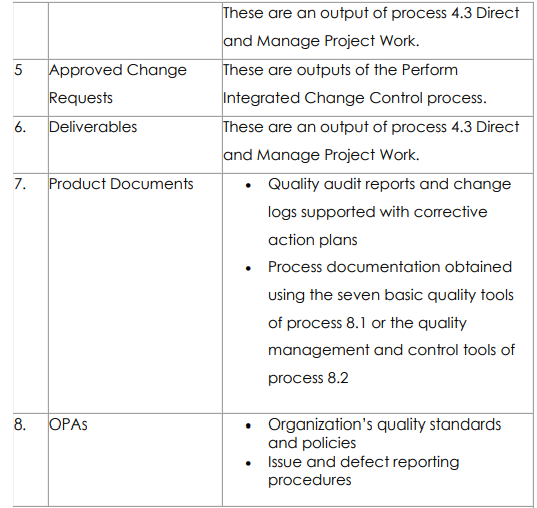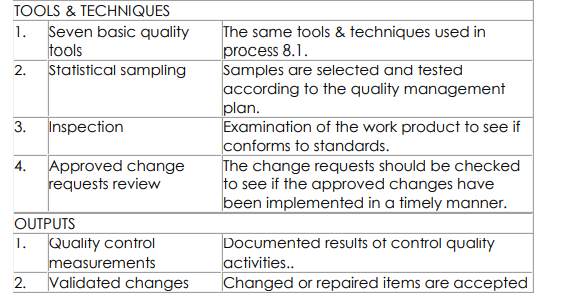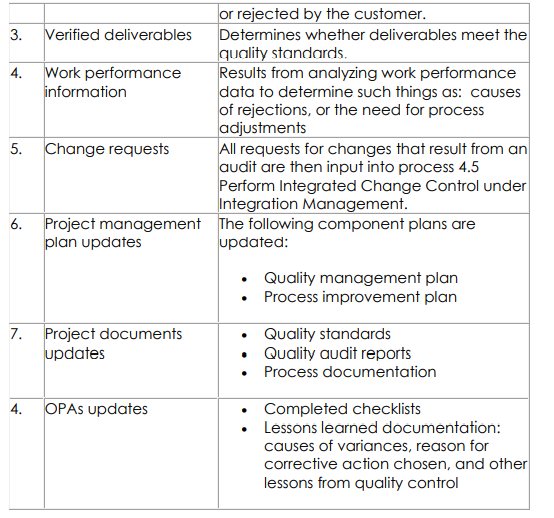 Corrective actions in quality control
Corrective action is an aspect of quality management that aims to rectify a task, process, product, or even a person"s behavior when any of these factors produce errors or have deviated from an intended plan.
Corrective actions can apply to an entire project when the deliverables, whether tangible or service, deviate from the required output.
The corrective action process includes clear identification of a problem and thorough documentation of the resources and steps required to mitigate the immediate symptoms. Its primary goal, though, is to find and solve the root cause of the problem. Corrective action addresses only critical problems and recurring issues.
(Visited 9 times, 1 visits today)