We're pleased to bring you Advanced Portfolio Management study pack which has been prepared in accordance with July 2018 kasneb syllabus professionals. Every  detail has been captured with the weight it deserves and kasneb past examination questions have been used in examples.
This book is sold in HARD COPY only and our printout is of high quality.
Advanced Portfolio Management paper is intended to equip the candidate with the knowledge, skills and attitudes that will enable him/her to apply advanced portfolio management skills..
A candidate who passes this paper should be able to:
 Identify the different types of individual and institutional investors
Allocate different asset classes when constructing a portfolio
Analyse different strategies used to manage a portfolio of different asset classes
Apply trade execution decisions and techniques in portfolio management
Undertake portfolio monitoring and rebalancing processe
Evaluate the performance of a portfolio.
Need  a copy? Call | Text| WhatsApp 0728 776 317 or E-mail info@masomomsingi.co.ke
Below is sample of our work
Advanced Portforlio Manageent sample notes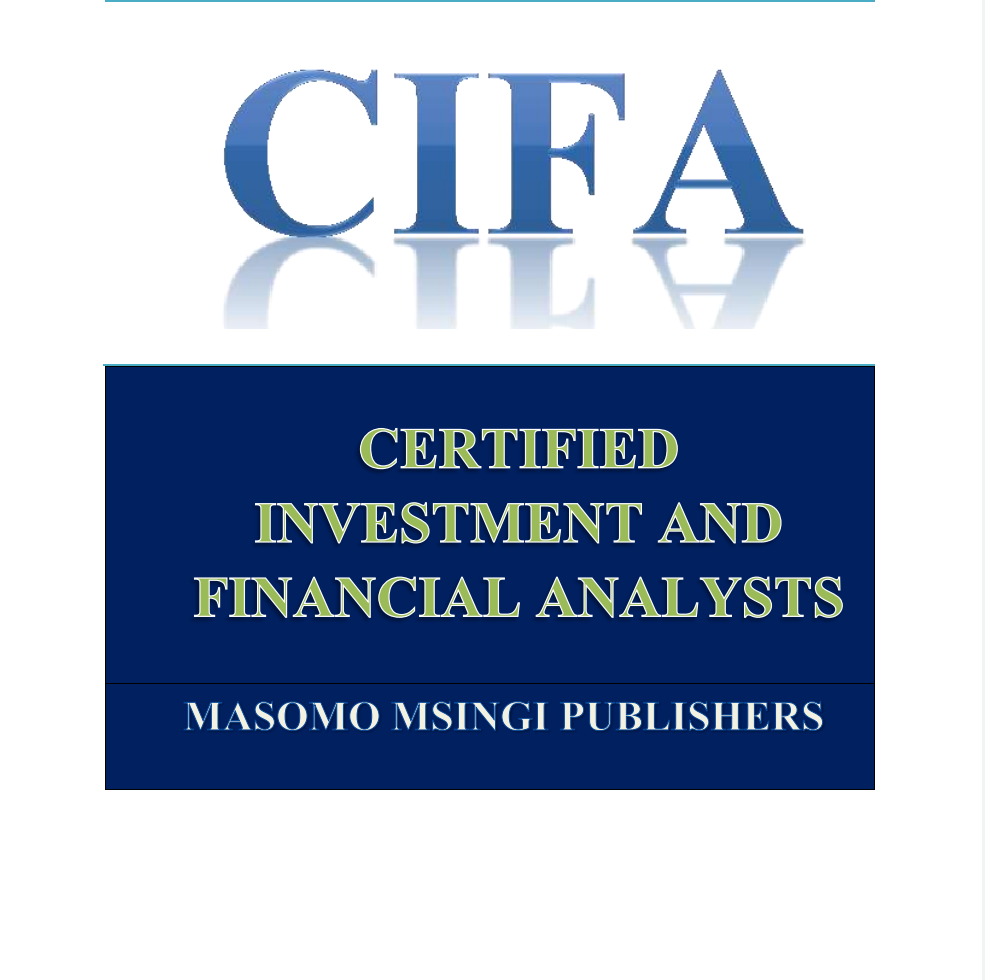 (Visited 67 times, 1 visits today)